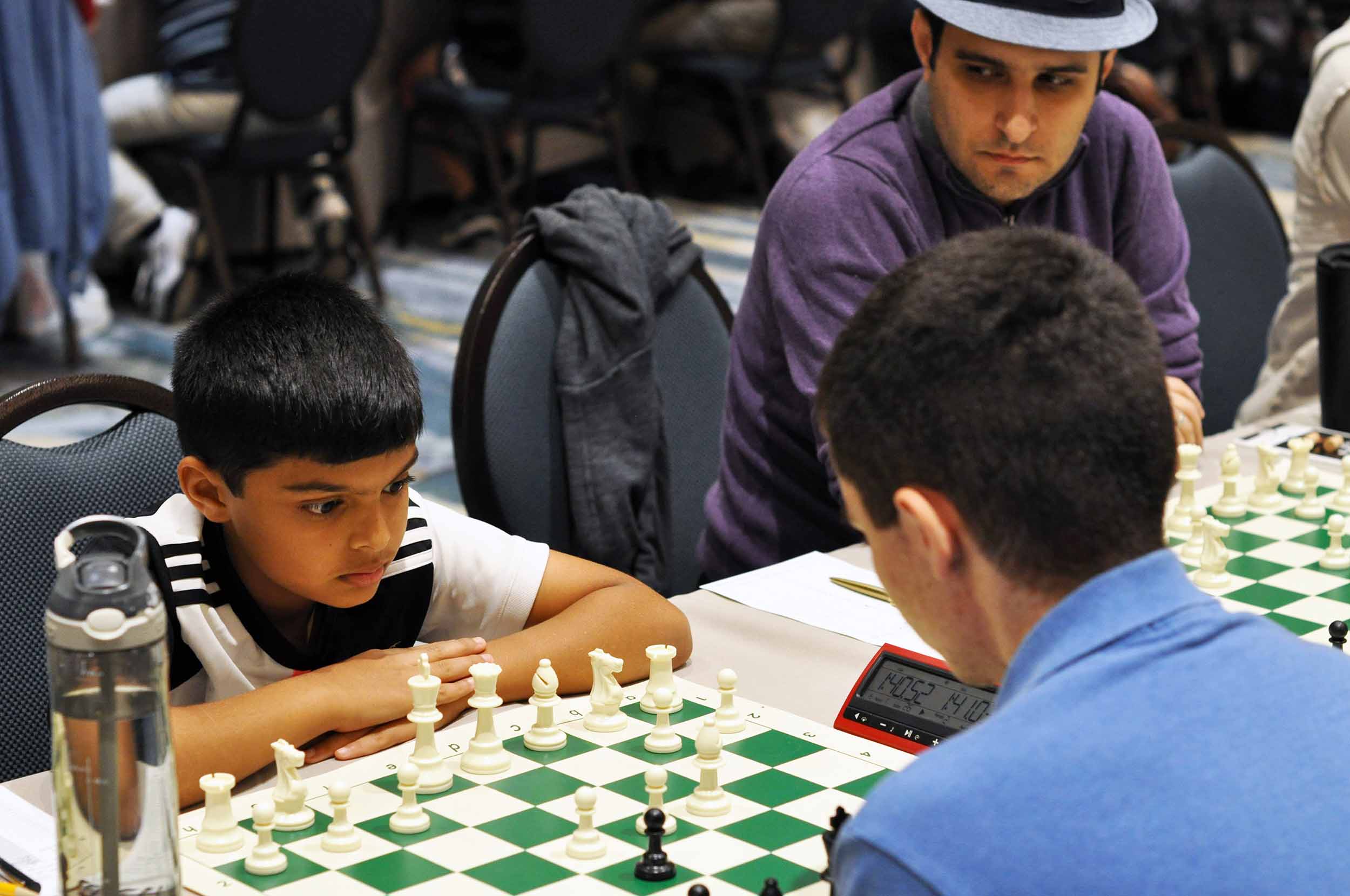 Kids . Adults . Club Players . Masters
1-on-1 Coaching Philosophy
My coaching philosophy is a combination of many available coaching methods customized to the need of each and one of my students.
The techniques I borrow to form my plans for my students are directive and non-directive coaching, positive psychology, and solution-based coaching. Each one of these methods is explained below to some extent:
Directive coaching philosophy: This approach works best when a coach has a specific goal or outcome for the coaching relationship. In this approach, the coach takes charge of the coaching process and provides clear guidance to the client on what they should do to achieve the desired outcome. Players up to the 1600 level who do not have enough time on their hands can benefit most when I take complete charge of their training.
Non-directive coaching philosophy: This approach is more player-centered, with the coach acting more as a facilitator than a leader. In this approach, the coach works with the client to identify their goals and develop a plan for achieving them while allowing the client to take the lead on how to achieve them. This method works best for disciplined and more serious or professional players. For the most part, it applies to players above 1800.
Positive psychology coaching philosophy: This approach emphasizes using positive psychology principles to help players improve their overall well-being and achieve their goals. Positive psychology coaching focuses on building the client's strengths and helping them to cultivate a positive mindset. I adapt this approach in my entire training with each of my students.
Solution-focused coaching philosophy: This approach emphasizes finding solutions to problems rather than dwelling on the problem itself. In this approach, the coach helps the player identify their strengths and resources and uses them to develop solutions for their challenges. Given my experience as one of the last GMs of the pre-chess engine era, I have successfully helped many of my clients improve their ratings after having them plateaued at a certain level for quite some time.