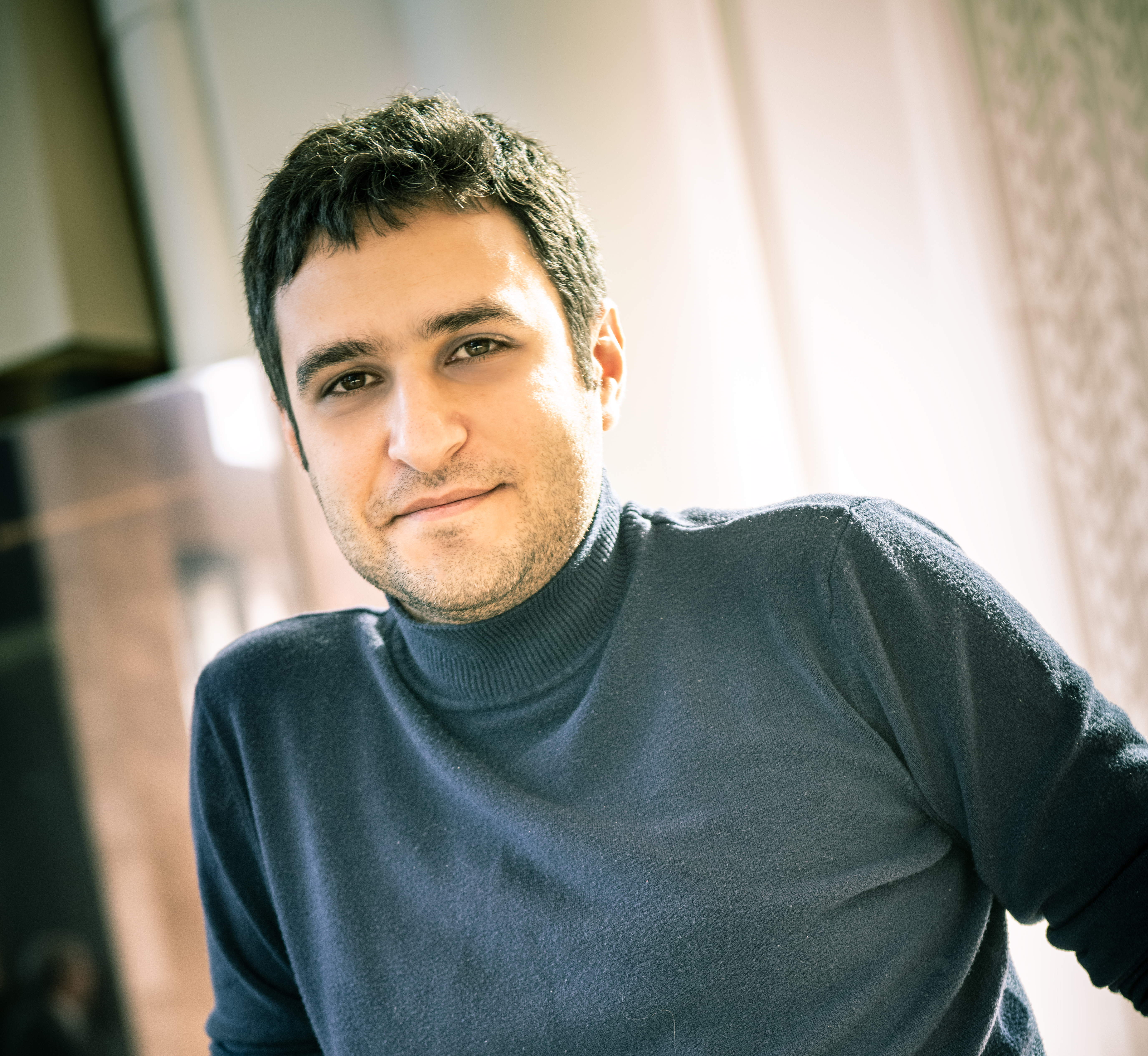 Chess Grandmaster . Coach . Author . Advocate
Meet Elshan
Elshan Moradiabadi is a chess grandmaster, coach, author, and advocate. His passion for the game goes beyond just playing – he is on a mission to inspire others to become more educated and intellectually curious. With a focus on critical thinking and the promotion of curiosity, Elshan encourages his students to dive deep into the world of chess, exploring a spectrum of possibilities along the way.
Elshan's coaching style is unlike any other, and his unique approach includes customization that takes into account not just chess factors, but life factors as well. With a proven track record of taking students to the master level, Elshan is particularly skilled at working with all ages and ratings between 1000-2700. His expertise has not gone unnoticed, and he can be found on various platforms, including Chess.com, Lichess.org, and the St. Louis Chess Club.
Born and raised in Iran, Elshan's passion for teaching and coaching chess stems from his own experience as a child learning the game during a time when chess was banned. With few resources and little mentorship, he always sought out guidance and is now dedicated to giving others the opportunities and instruction he did not have. Elshan's mission is to inspire others to think critically, instill a sense of purpose, and ultimately change life outcomes for people who are motivated to improve their situation. Through his chess coaching and teaching, Elshan takes joy in seeing others grow and "connect the dots" when they understand new concepts on the chessboard.
Elshan's reputation in the chess world extends beyond his coaching and teaching abilities. He was awarded Chess Journalist of the Year in 2022, partly due to his contributions to Chess Life Magazine, where he shares his insights and analysis with a wider audience. He is also the co-author of Sherlock's Method, a popular chess book for players aiming to increase their rating from around 1700 OTB to 2300+. Elshan's passion for the game is not limited to his coaching and writing; he is also a fierce competitor. In 2022, he co-won the US Open and played in the US Championship for the second time (he also played in the US Championship in 2020), further cementing his position as one of the top players in the country. Whether he is teaching, coaching, writing, or playing, Elshan's dedication to chess is unparalleled.
In addition to his extensive chess experience, Elshan Moradiabadi has a strong academic background. He holds an MA in Interdisciplinary Studies, with a focus on information systems, statistics, and economics, and a traditional MBA, both from Texas Tech University in Lubbock, TX. He also holds a BSc in Chemical Engineering from Sharif University of Technology in Tehran, Iran. Elshan has also taught at Texas Tech University and has coached various teams, including Iran's world youth team, the University of Toronto chess team, and the Papua and New Guinea team. Elshan is fluent in English, Farsi (his native language), Kurdish, and has intermediate proficiency in Arabic.
You can download a copy of Elshan's current CV here: Elshan Moradiabadi – Short Bio